We are open for business.
Our aim is to maintain our standard of service through these testing times.
Our warehouse is fully stocked and will continue to be so as we rely generally on UK manufactured products for the majority of our product profile. This means that we will be largely unaffected by transit times and custom holdups.
Customers are welcome to our premises but we ask that you adhere to Government guidelines on safe distancing.
Our opening times are from 9am to 5pm, Monday to Friday.
We use a combination of our own vans and couriers for deliveries, this service will continue. If you have any special precautions that you need us to take please let us know and we will try to accommodate them.
Filtration Products
Accredited premier distributor for Parker Process Filtration Division, we are your 'one stop shop' for all leading brand process filtration, separation & hydrocarbon products.
Please visit www.privatewatersupplyservices.co.uk » if your requirement is for Private Water Supplies.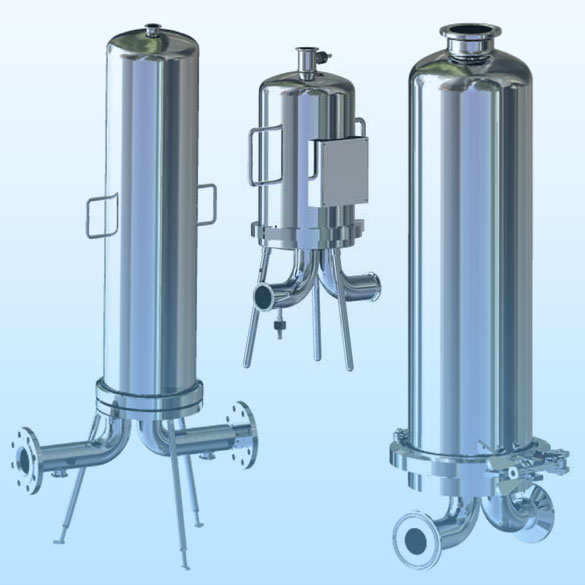 PARKER Domnick Hunter
Housings for liquids and gas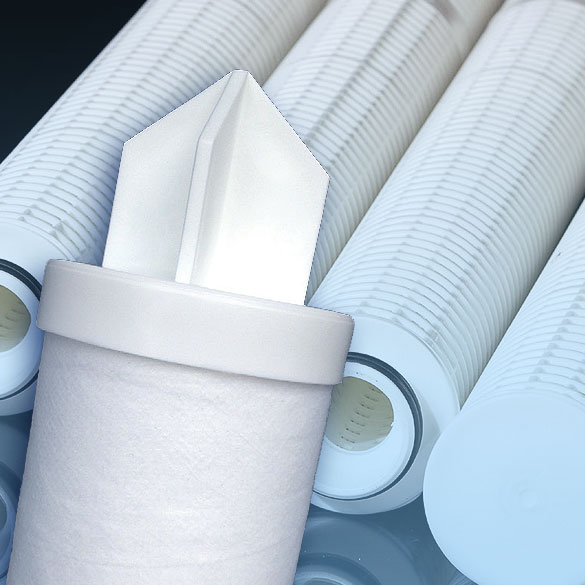 PARKER Domnick Hunter
Cartridges for liquids and gas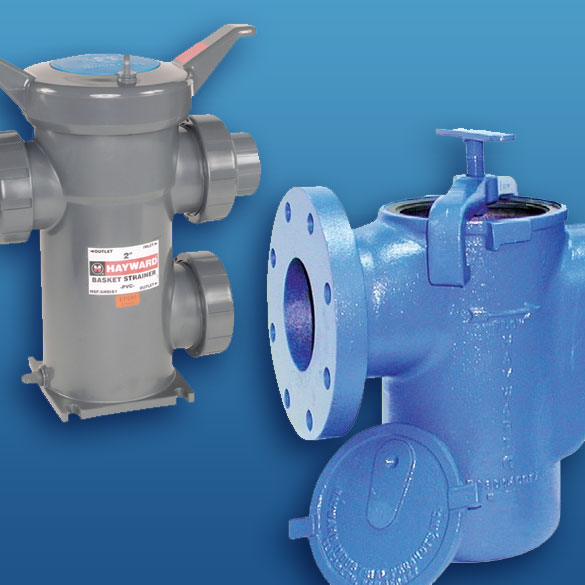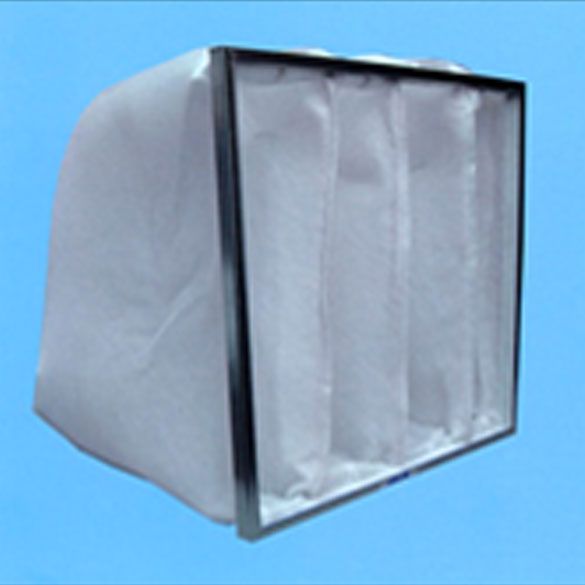 DUST & AIR FILTRATION
Panel, Carbon, Hepa & Bag Filters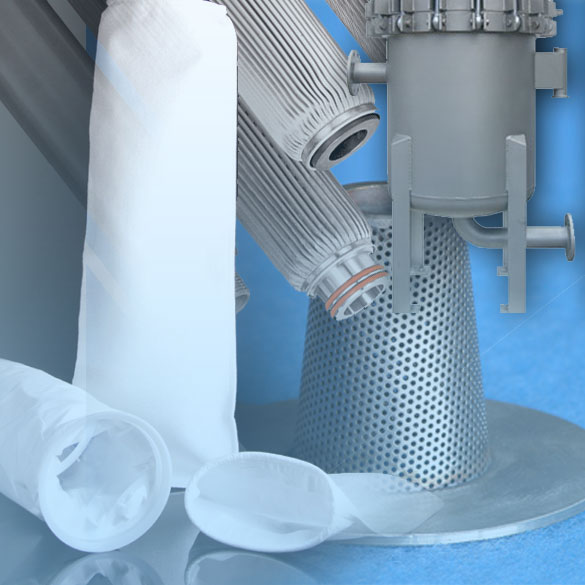 PROSEP OWN-BRAND
Strainers, Filters, Cartridges & Housings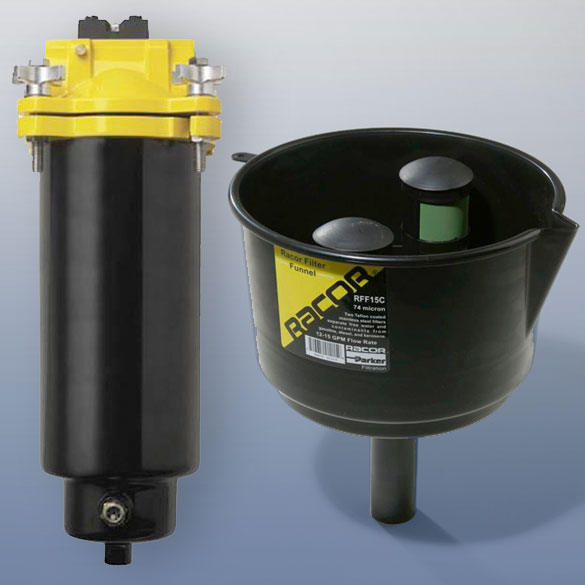 FUEL & MARINE FILTRATION
Parker Racor, Marine, Turbine & Mobile Fuel
Specification Advice
Sourcing the right product, at the right price, at the right time
Technically Advanced Filtration
Long associations with many of the leading filter manufacturers
Product Technical Support
Expert product & technical support is only a phone call away
Total Quality Management
Because we demand the best, you are assured of the same high standards
Product Data Sheets
Please contact us if you can't find the necessary product data sheets
Glossary of Filtration Terms
Definitions for some keywords generally associated with filtration
Quck QUOTE
Complete our short online form for fast turnaround quotation requests
SERVICE Division
Prosep Filter Services – for every aspect of private water supply treatment
Supply on Demand
Simple supply on demand and bespoke one-off filtration products can be manufactured to suit your exact requirements.
Consignment Shipping
With over 90% of sales orders satisfied from a stockholding position, we provide excellent customer service and fast turnaround times.
Over 30 Years of Experience
Established in 1984, Prosep are your 'one stop shop' for filter products. Appointed regional accredited distributor for Parker Process Filtration Division in 1996 we are one of their largest European distributors.
Privacy Policy
GDPR Compliance Statement.
From start to end Prosep were excellent and liaised with the "BOREHOLL" company from start to finish. Constant dialogue made the difference alongside highly qualified and capable staff. Thanks again,
Reliable and trustworthy company. Worked hard to restore my tired old bore hole that's now trouble free! Great service and response, nothing is too much trouble, would recommend!
Kathryn Clarke (craftyfox)
2022-06-23
We recently had a full overhaul of our filtration system by Prosep and can highly recommend their services. All of the team were very polite, efficient and knowledgeable and Adam went out of his way to ensure that we were completely satisfied with the work carried out. Nothing is too much trouble.
Christine Thomas
2022-05-12
Always efficient and friendly service. Thank you.
david sherwood
2022-04-01
Prosep are a company that I have found can be relied upon for efficient reliable service,unbiased and well researched advice on all aspects of water filtration.
Charlotte Bower
2020-10-21
Great Company. Friendly, polite, knowledgeable staff. Well Done, keep up the good work.
Steven Fielden
2020-09-29
Good product knowledge and friendly staff.
Prosep came over to look at our existing filtration system after we started to get bad-tasting and cloudy water. They were very responsive, kept everything simple, pricing was transparent and fair. They installed two additional filter components plus and an electronic management / cleaning system. We now get crystal clear, perfect-tasting water. Would strongly recommend: THANKS PROSEP!!!
Supplying the quality brands that you can trust!
We stock & supply a wide range of filtration products from many of the industry leading manufacturers including:
Parker Filtration Division, Hayward Industrial Products, Aqua & many more