Prosep
 

Filter Systems Ltd
Established in 1984 PROSEP Filter Systems Ltd is your 'One Stop Shop' for filter products. Appointed regional accredited distributor for Parker Process Filtration Division in 1996 we are one of their largest European distributors.
As an independent specialist, we are your single source supplier of filtration products for almost any application. Bespoke one-off products can be manufactured to suit your exact requirements. From our extensive and purpose built premises, we provide excellent customer service and turnaround times, with over 90% of sales orders satisfied from a stockholding position.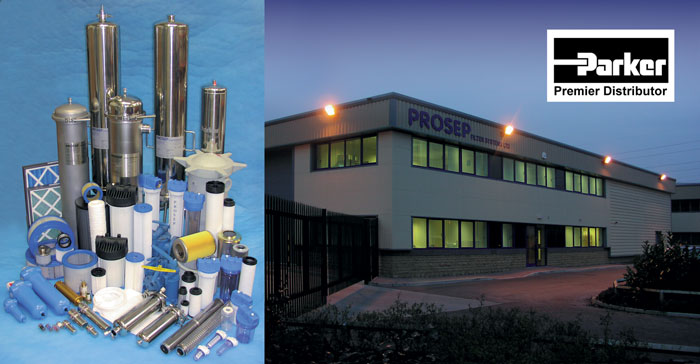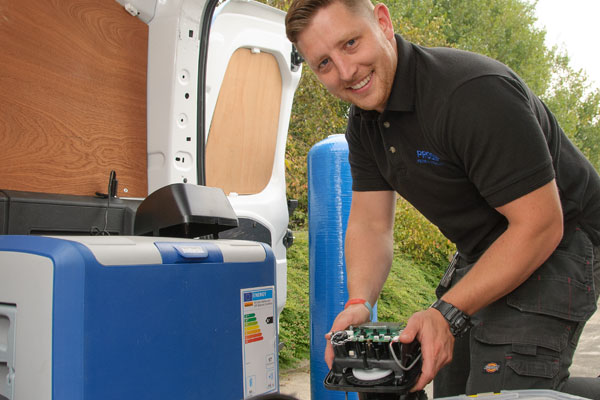 SERVICE DIVISION
PRIVATE WATER SUPPLIES
We provide every aspect of private water supply treatment from the initial sinking of boreholes to the ongoing maintenance of the filtration systems we install.
the 'one stop shop' for all your filtration requirements!